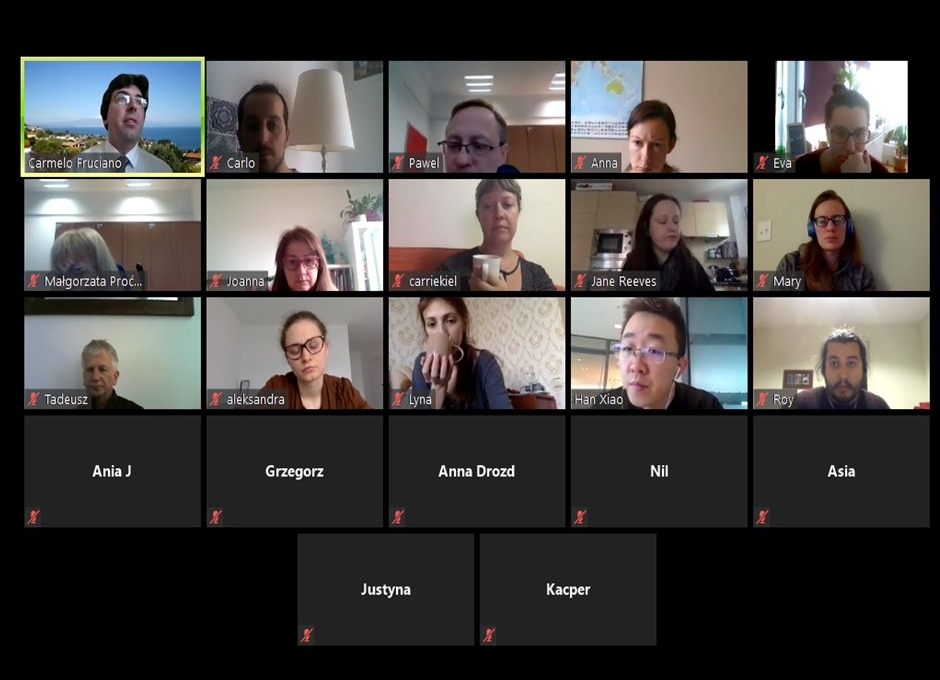 This year's edition of the course in Geometric Morphometrics organized by Physalia Courses and delivered by me is over.
Due to the coronavirus pandemic, this edition has been held online. This has not limited the ability of interacting and the participants have been extremely engaged.
This edition had 21 participants from all over the world, including the European, American and Australian continents. All of them have expressed great satisfaction with the course and the instructor in the final survey.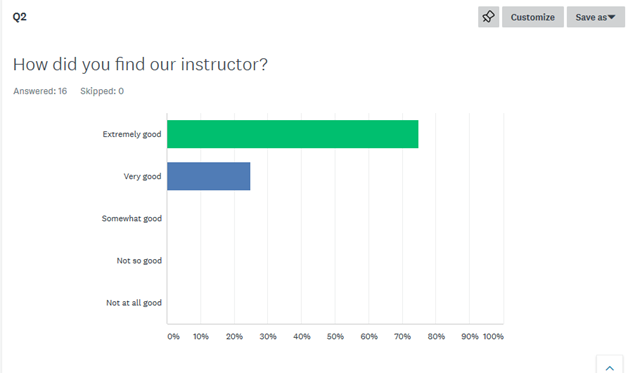 You can find more information on these courses on the relevant page on this website and on Physalia Courses' website.